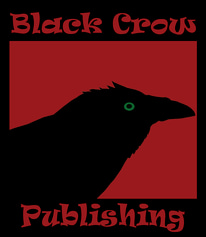 Author of Vincent the Ripper: Dale Larner
Dale Larner is a writer and artist with a background in the computer field.
After holding onto his two dreams of becoming a writer and a painter for years, Dale committed to becoming a writer in 1998 and began the long road of learning the craft of creative writing. As the years passed, he realized he had learned enough about writing to understand that the novel he was working on wouldn't be what he wanted, and so he shelved it and began brainstorming ideas for a new novel.
It was within this state of mind that in 2006 Dale then found himself recalling a discovery he had made in 2004 that seemed on its surface to be impossible. He picked it back up again, and after determining what he had found was not impossible, but true, he decided to write a book about it. Five-and-a-half years later, he completed his narrative non-fiction book VINCENT THE RIPPER.
Dale has also written a few short stories and painted a few paintings, which can be viewed at http://www.dalelarner.com.
Dale Larner continues to quietly write and paint in his Jacksonville, Florida home with his two beagles, Max and Buster, by his side.